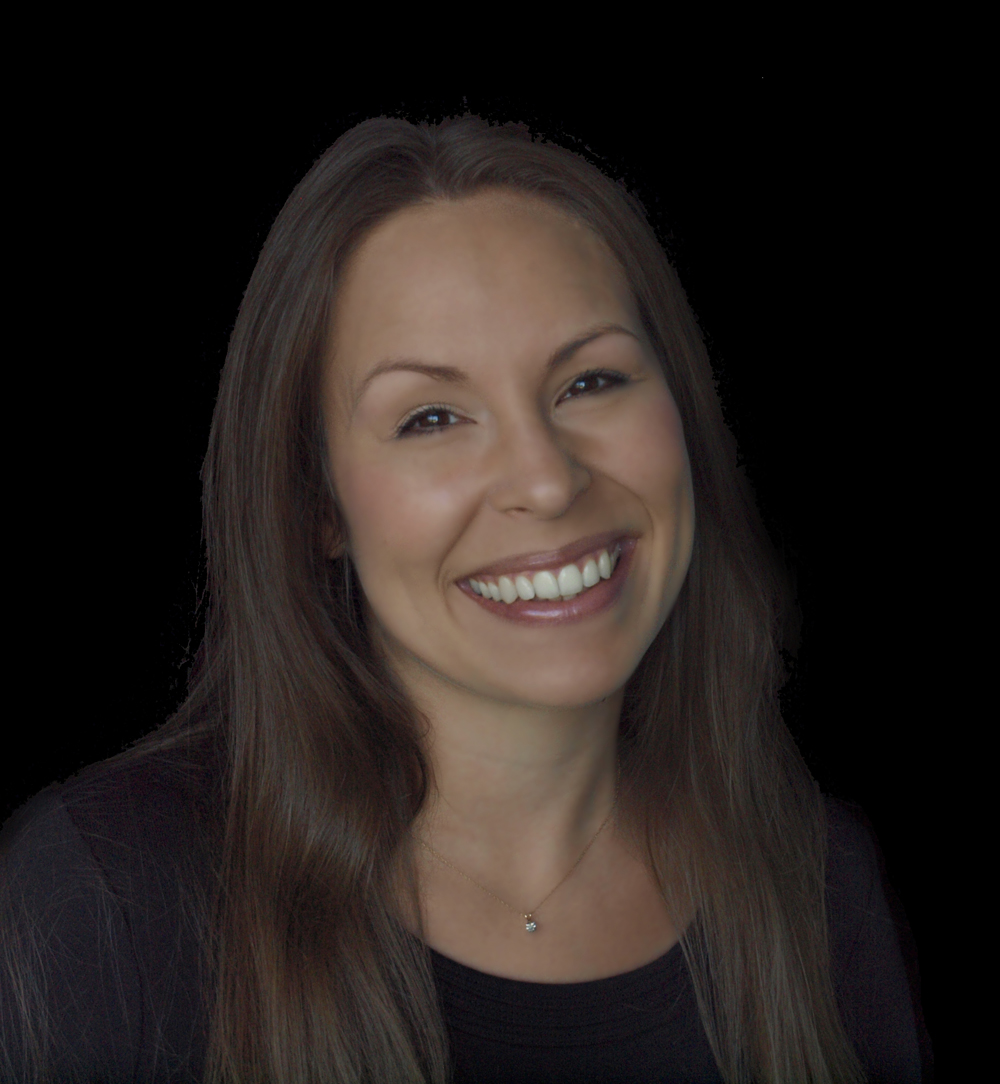 About Camille Allen
Camille Allen Born 1980 in Vancouver, BC, Canada. Camille grew up there, enjoying art classes in school. However, she did not seriously pursue art as a career until 2001 when she studied under world-renowned doll-maker Clara Allen (also Camille's grandmother-in-law). Since then Camille has been recognized for her work; her baby sculptures have been featured in dozens of magazines and newspapers around the world, as well as featured on the Montel Williams television talk show in the USA in 2005. She is honored have been invited to display her dolls at exhibitions in New York and Dubai, and in "Ripley's Believe it or Not!" books. Camille Allen's sculptures reside in private collections on 6 continents.
Camille Allen is fascinated by miniatures and newborn babies. She attempts to capture a realistic newborn look in increasingly smaller scales. She works in polymer clay and resin which she feels allows for the most detail and realism. Why babies?
Camille explains: "I feel like the babies remind us of how precious and fragile new life is. That babies are a gift that should be cherished.  Babies are only small for a short time; I feel these sculptures help us remember just how sweet newborns are."
Enjoy your visit. Please visit the interactive page to take the latest poll or sign the guestbook. Feel free to email with any comments or questions you might have.
~Camille Allen~